Staff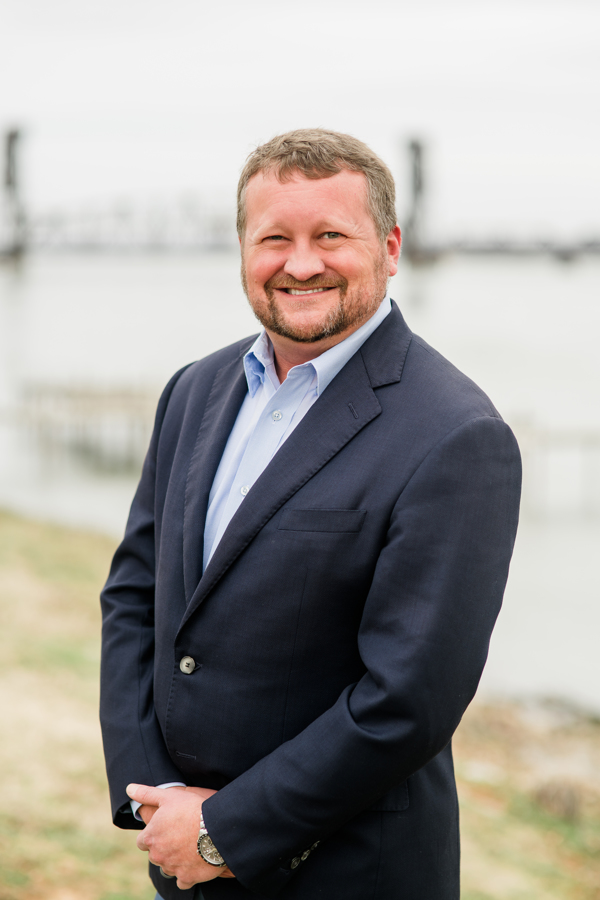 Jeremy Nails
President/CEO
As President/CEO Jeremy is responsible for overseeing the operations of the MCEDA such as financial matters, proposals, preparation of promotional material, etc. as well as working with prospective industries who may be looking at the Morgan County area for plant location. Jeremy received a B.A. in Communications from the University of Alabama and is a graduate of the Economic Development Institute at the University of Oklahoma. He was promoted to President/CEO from Vice President in July 2005.
---
Marley Schmid
Project Manager
Marley is responsible for providing business recruitment, existing industry support, workforce, and project management activities to support commercial, office, industrial, and port development in Morgan County, Alabama. She also assists in the management of construction, development, redevelopment and maintenance of business parks, facilities and infrastructure, as well as the retention and attraction assistance to domestic and international businesses. Schmid is a Decatur native, and a graduate of Auburn University. Prior to joining MCEDA, Marley worked with businesses and industries during her seven years at Decatur Morgan County Tourism.
---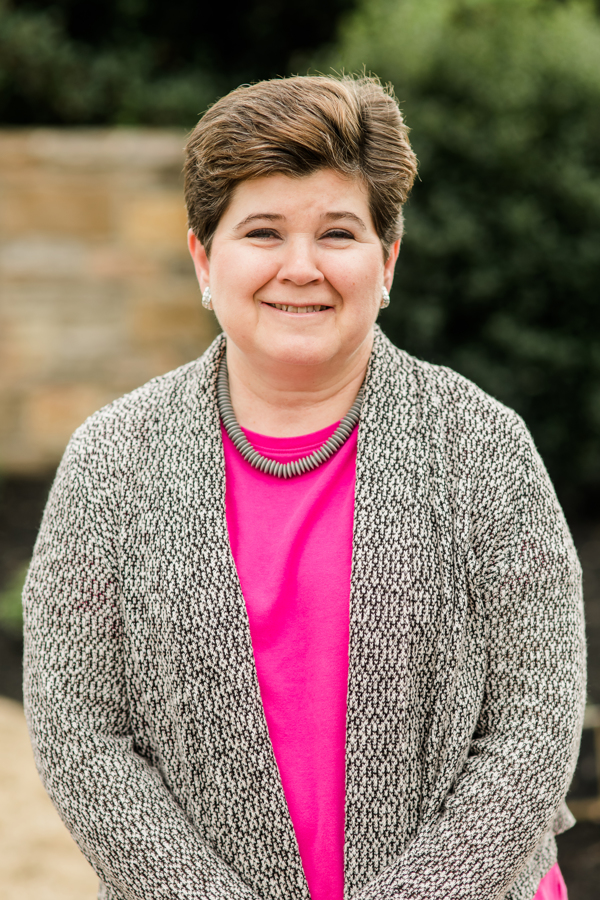 Cindy Vinson
Research Administrator
Cindy is responsible for updating area demographic and statistical information and preparing information proposals for prospective companies looking to locate in Morgan County. She also updates available building and site information; existing industry and prospect databases; and new and expanding industry statistics. Cindy is a native of Lawrence County and received a B.S. in Business from Judson College in 1986.
---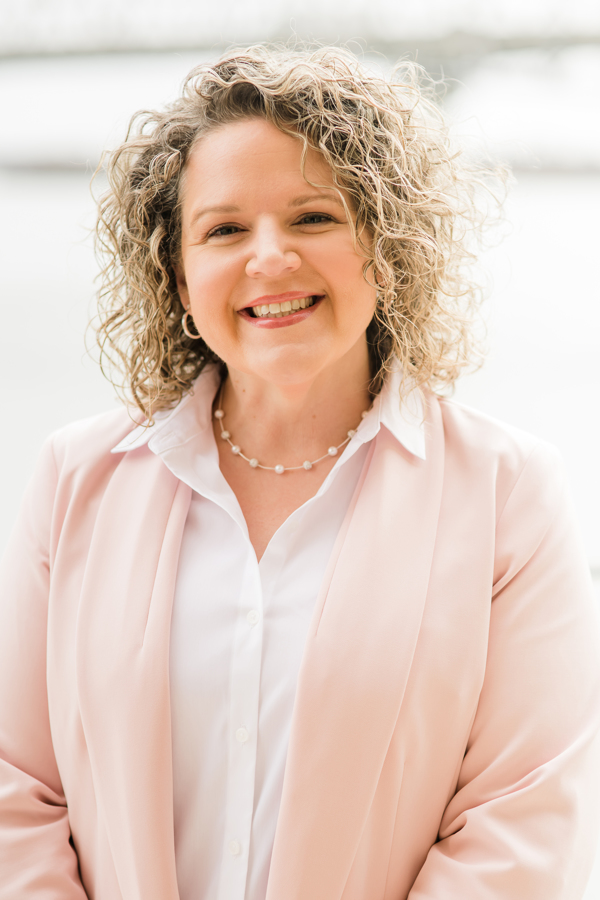 Sharla Stewart
Financial Affairs
Sharla is responsible for handling all financial and budget matters for MCEDA and the Decatur-Morgan County Port Authority. She also handles correspondence concerning Port Authority business, as well as the Cooperative District. Sharla Stewart has over 20 years of accounting experience, both in the for-profit and not-for-profit sectors. She is a Morgan County native, graduating from Hartselle High School in 1994. Sharla received a B.S. in Accounting from the University of Alabama in 1997. Sharla and her husband Wesley and son Parker reside in Priceville.